Swaper review 2023
Is Swaper a great platform for P2P lending? Find out in our Swaper review below:

Review summary:
Swaper provides high returns for European P2P investors wanting to invest in short-term loans. The features of the platform are very well executed and you will quickly learn how to use the platform. You can use auto-invest to invest passively and if you find better investment opportunities elsewhere, you can simply sell your loans. Of the drawbacks, Swaper is only available in Europe and the loans are all from Wandoo Finance Group.
It's free to use the platform.
At P2PPlatforms.com, we strive to list only the absolute best companies in the P2P industry. Where appropriate, we also feature our partners. This doesn't influence our evaluations. All opinions are our own.
Introduction to our Swaper review
Are you considering investing via Swaper? Then read on. We've written this Swaper.com review to help investors determine if Swaper is the right choice for them.
Below you will find an overview of the things that we will discuss more in detail in this Swaper review. Simply click on the links to jump directly to the thing you want to know more about.
Learn about this in our Swaper review:
What is Swaper?
Swaper is a Peer-to-Peer lending platform that makes it possible for European investors to invest in short-term unsecured consumer loan markets in Central and Eastern Europe.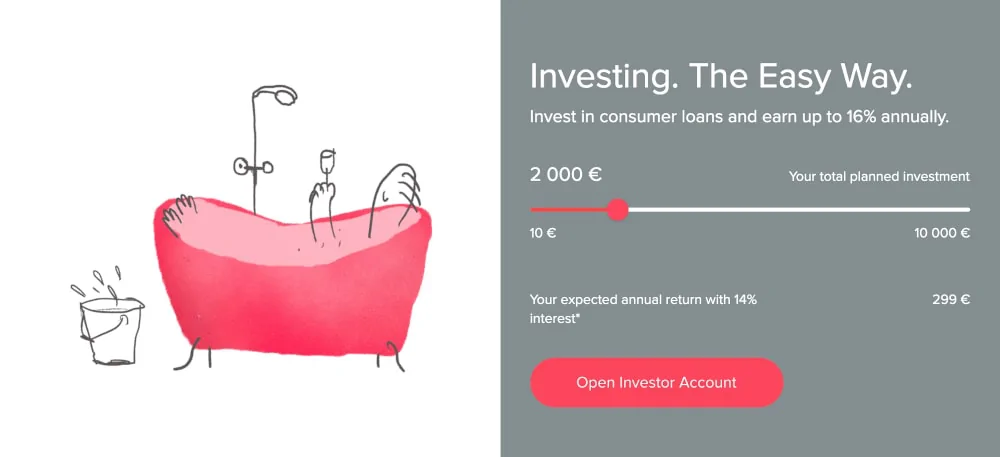 The loans are secured by Swaper's BuyBack guarantee – a key feature that will be explained later in this review.
Swaper launched in October 2016, and since then a lot of loans have been funded on the platform:

At the time being, over 5,761 investors are actively investing and have earned over 5.7 million euros in combined interest.
With as little as €10, you can open an account and start investing at https://www.swaper.com/.
If you invest over €5,000, you will get a +2% loyalty bonus on all your investments.
Swaper statistics:
| | |
| --- | --- |
| Founded: | 2016 |
| Loan Type: | Consumer |
| Loan Period: | 1 – 2 Months |
| Loans Funded: | € 429.777.000 + |
| Swaper Users: | 5.761 + |
| Minimum Investment: | € 10 |
| Maximum Investment: | Unlimited |
| Swaper Interest Rate: | 14.00% |
How Swaper works:
All loans on Swaper originate from Wandoo Finance Group which is also the company behind the platform. They are operating in multiple countries under the name Wandoo.
When Wandoo issues a loan to a consumer, they make it available for investment at the Swaper marketplace.
Here, it is possible for you and other investors to invest in the loan and earn a profit.
You might wonder how Swaper and Wandoo make money if they are simply offering loans to other investors. But simply explained, they make money by making the loans available at a lower rate than what they are actually earning themselves.
So when a loan is funded on Swaper, Wandoo will both make a profit and have new funds to issue more loans.
This means that both investors and Wandoo benefit from using Swaper.
The team
A small and interesting thing about Swaper is the fact that women are dominating the positions (this is also the case at Wandoo).
The following are the team members of Swaper: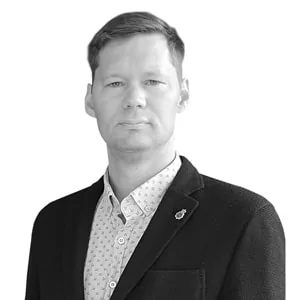 Indrek Puolokainen
CEO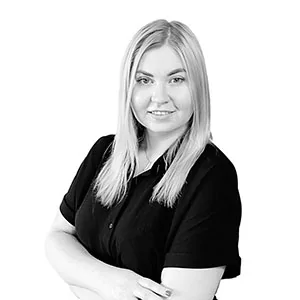 Danija Misus
Product owner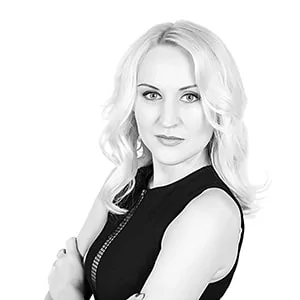 Marina Tjulinova
Head of operations
Based on past experiences found on LinkedIn, the team has experience both inside and outside of the finance industry.
Frequently asked questions:
Key features
We have already taken a look at some of the reasons why Swaper has become a popular choice among investors. In the following, we take a closer look at some of the key features that make it great to invest via the platform:
1. Swaper BuyBack guarantee
All loans at Swaper come with a BuyBack guarantee.
Simply explained, the BuyBack guarantee is a guarantee to the investors that they will be compensated if a loan can't be repaid.
If a loan can't be repaid, you will be compensated for the amount you have invested in a particular loan. You will also be compensated for the interest you would have earned in the period you had the loan.
BuyBack is activated if the borrower is more than 30 days late with the loan repayment.
What you should know about BuyBack guarantees is the fact that they are only as solid as the ones behind them. This means that if Swaper/Wandoo goes out of business, you probably won't be compensated as there is no one to buy back the delayed loans.
Therefore, you should never invest all your funds in a single loan – diversification is key.
2. Swaper auto-invest
Like a lot of other platforms, Swaper offers an auto-invest feature that makes it possible for you to put your loan investments on autopilot.
To use the auto-invest tool, simply follow this process:
Go to https://www.swaper.com/
Log in to your account (or sign up)
Head to "Overview"
Click "Create Portfolio"
From here, you can make an auto-invest portfolio that suits your investment goals. You can set up criteria for this feature to make it invest precisely as you want it to: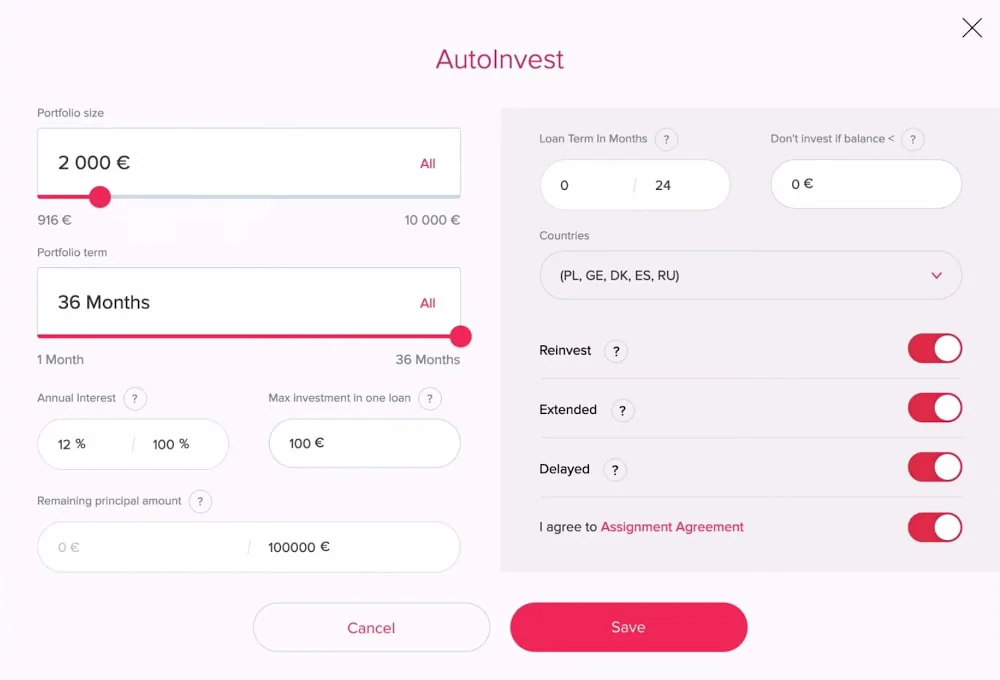 We recommend that you set the maximum in one loan low in order to be diversified between many loans.
It can also be a good idea to activate reinvest in order to invest automatically without having to check back all the time.
If you want to know more about auto-investing, you can find more information on Swaper's website.
3. Swaper mobile app
As an investor at Swaper, you have the option to use a mobile application. You can use this feature to:
Create auto-invest portfolios
Keep track of your investments
View your transactions
Receive push notifications
Adjust account settings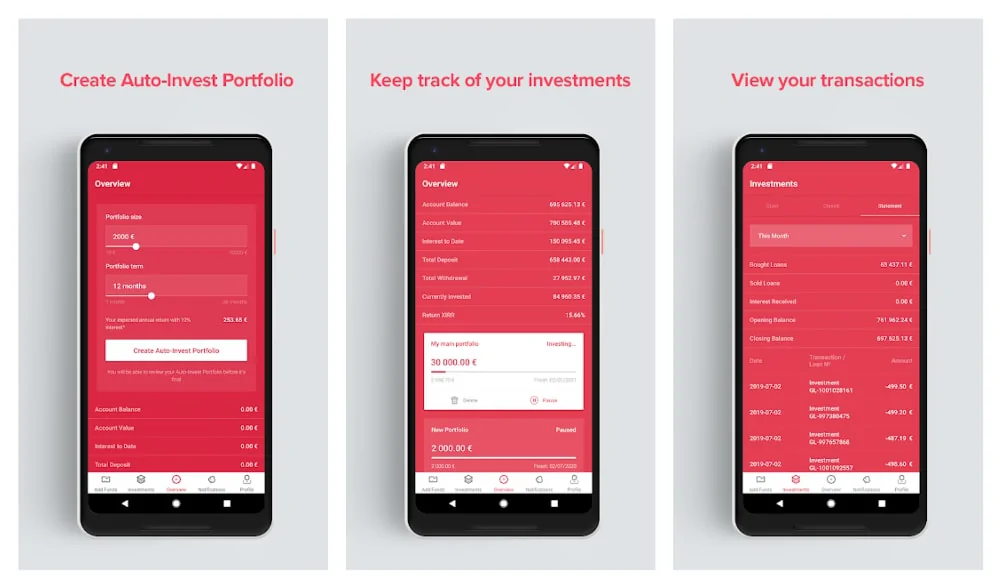 The app is available for both Android and iOS.
4. Swaper secondary market
Another great feature provided by Swaper is the secondary market. This allows you to sell your loans ahead of maturity.
In order to use sell a loan, you can follow this simple process:
Go to https://www.swaper.com/
Log in to your account
Head to "My Investments"
Click on a loan you want to sell
Enter the amount you want to sell and hit "Sell" (see below)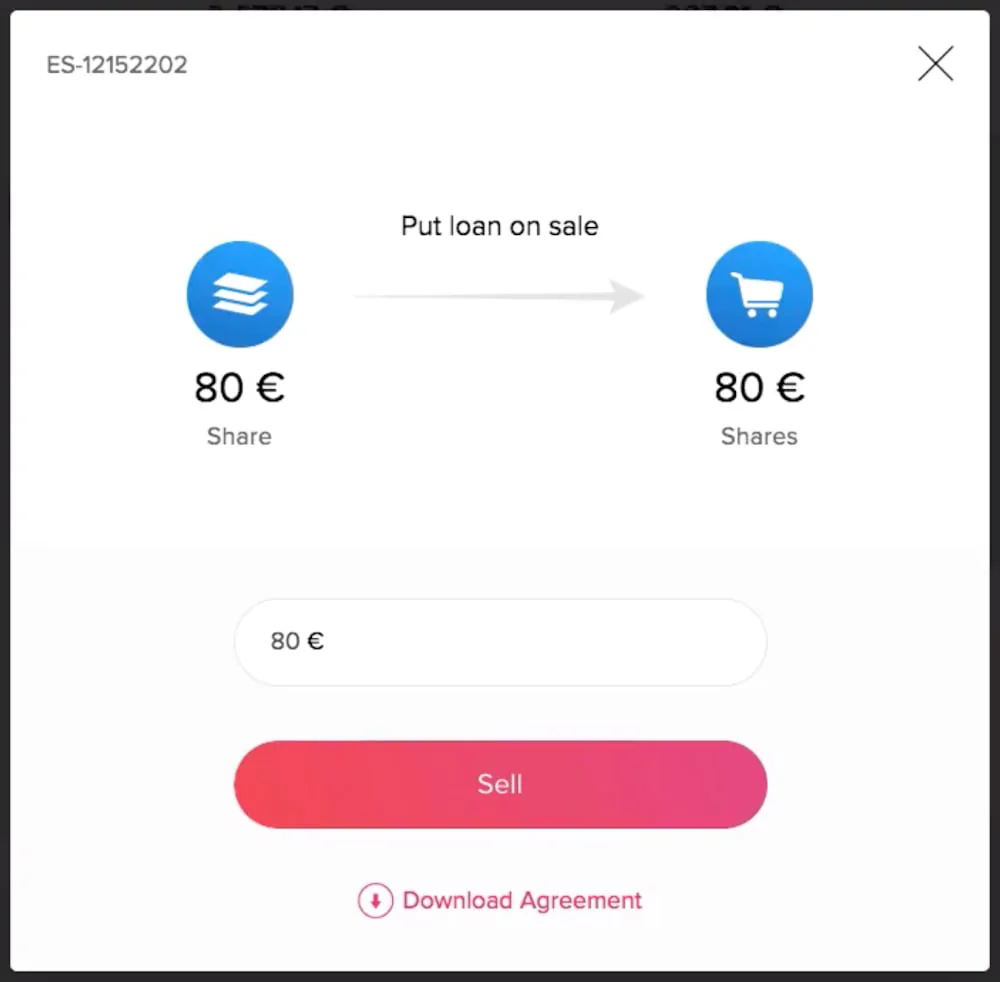 You can choose to sell the full amount or just a part of your loan.
The fact that you can sell your loans before they are fully paid back is very useful as it allows you to move your funds to other investments if you find better investment opportunities at a later point in time.
However, you must be aware that some loans can't be sold before a specific date if you have already received interest for the loan in advance: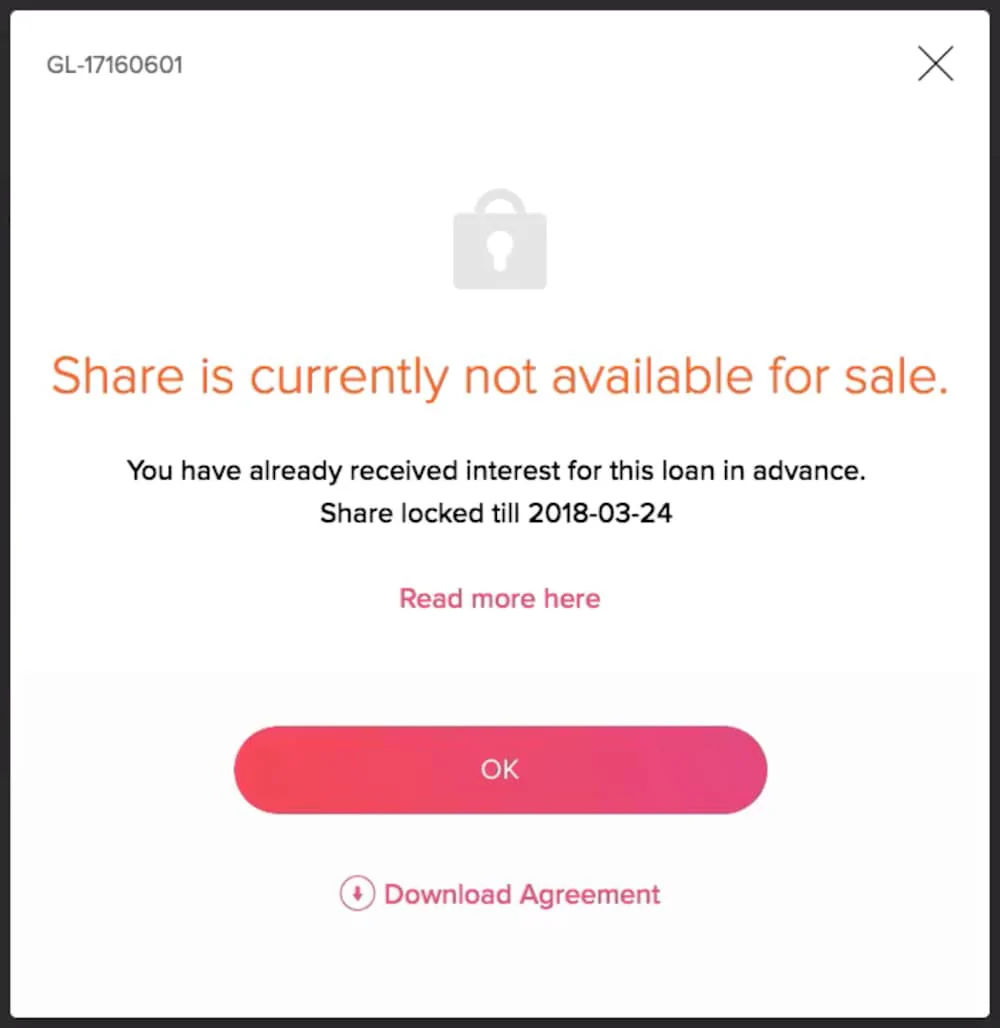 Currently, there is no fee for selling loans on the secondary market at Swaper which is a clear benefit compared to many other P2P lending platforms.
On the website, it is even stated that "The sale of loans on the secondary market is a subject which may change in the future.":

5. Swaper loyalty bonus of +2%
In order to reward larger investors, Swaper has introduced a loyalty bonus. So if you invest more than 5,000 euros on the platform, you will get VIP status and get an additional +2% on all your investments.
However, before you will be able to receive VIP status and the loyalty bonus it is required that you invest the amount for at least 3 months.
Compared to other companies in the industry, Swaper has the most rewarding loyalty programs for the least amount of money.
You won't need a Swaper promo code or affiliate link to get the bonus. All you have to do is meet the requirements for the VIP status.
Who can use Swaper?
Both private persons and companies can invest via Swaper.
Private person
If you want to invest as a private person, you must at least meet the following requirements:
Be at least 18 years old
Have a bank account in the European Economic Area (EEA)
Be a resident in the EEA (either as a citizen, taxpayer or with a residence permit)
If you live up to these requirements, you can create an account at https://www.swaper.com/.
Companies
If you run a company, you can also invest via Swaper. All you have to do in order to create an account for your business is to select "Company" when signing up.
From here, you will simply have to follow the sign-up process. If you are in doubt about anything, you can just reach out to the support team. You can find the information here.
Available countries
Investing is possible on Swaper in all of the European Economic Area. But currently, there are only active investors from the countries marked in red below: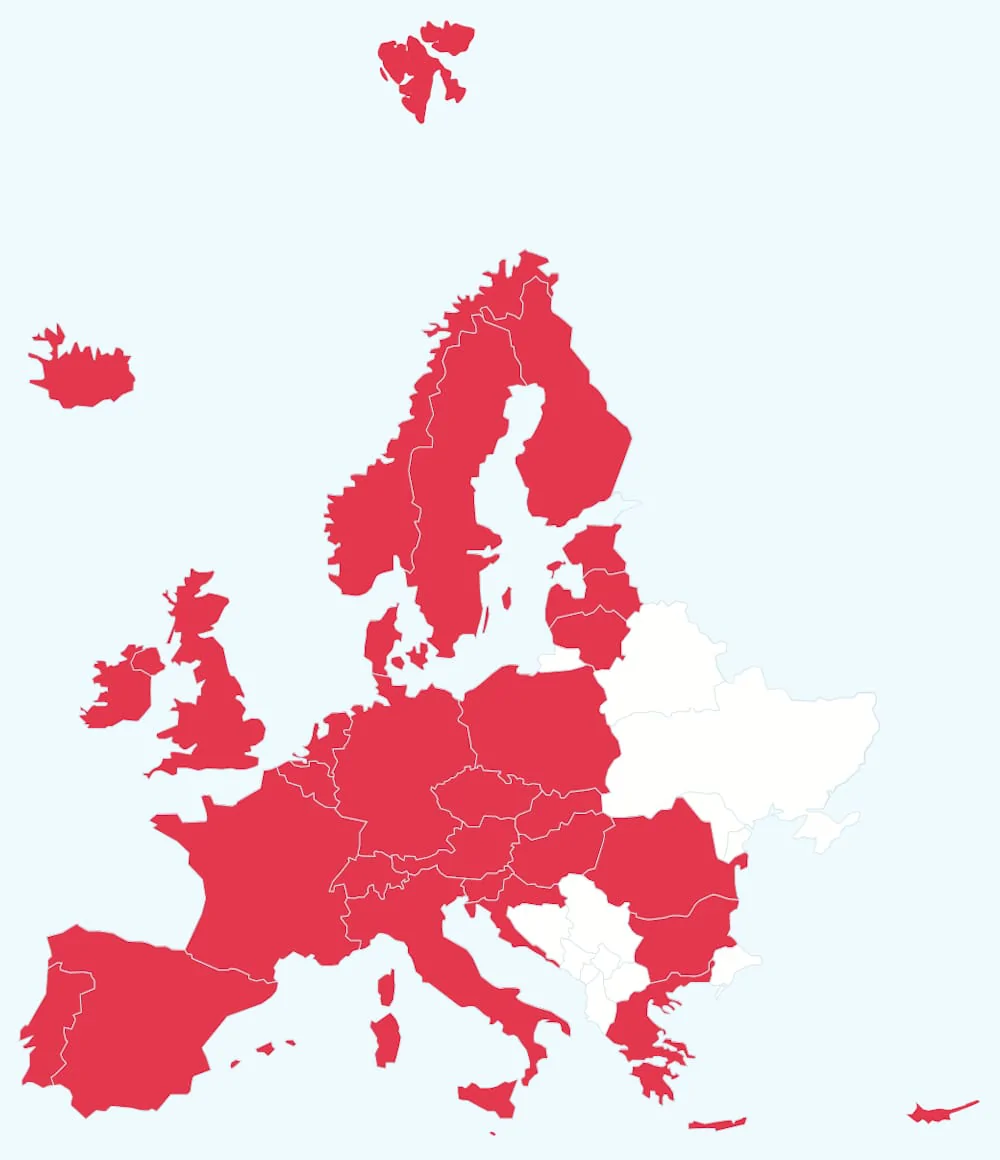 As you can see, it is also possible to invest via Swaper if you live in the UK. Here, you can actually use GBP instead of EUR to make transfers to the platform and still avoid any money transfer fees from Swaper (your bank itself might have some fees).
If you don't transfer money to the platform with EUR or GBP, you will probably have to pay a higher transfer fee.
How safe is Swaper?
To determine if Swaper is safe, we have taken a look at some of the potential upsides and downsides of investing via the platform.
1. Swaper profitability
According to the CEO of Wandoo Finance Group, Iveta Bruvele, both Swaper and Wandoo became profitable in 2019 after having been unprofitable the year before. In 2019 the net profit from the reporting year ended up being €404,233 for Swaper, according to the statement of income in their financial report. In the following two years 2020 and 2021, the platform remained in profit despite a challenging market with Covid-19.
2. Main risks
In the following, we go through some of the main risks of using Swaper that we have considered:
Loan default risk
When you invest in P2P loans, there is a risk that the borrower will not be able to repay his loan. In that case, your investment is usually lost.
At Swaper, you can invest in loans with a BuyBack guarantee to protect you against the loan default risk.
When you invest in loans with a BuyBack guarantee, the loan originator is required to buy back the loan if it becomes more than 30 days overdue.
A thing you must be aware of with the BuyBack guarantee is that it is dependent on the solvency of the loan originator. So if the loan originator goes bankrupt, the guarantee will be useless.
Loan originators risk
Loan originators pose a risk to investors. If they are not in control of their finances, have poor management, or the like, then they run the risk of going bankrupt like any other business.
On Swaper, you will only currently find one loan originator – namely Wandoo and its subsidiaries.
As previously mentioned, this company allegedly became profitable in 2019 which is a positive sign for investors at Swaper.
Financial turndown risk
As P2P investing is a newer thing in the investment world, it can be difficult to predict how a financial turndown would affect this form of investment. As a starting point, it is, therefore, a really bad idea to invest your entire investment portfolio in P2P investments.
Therefore, many investors also choose to diversify into more traditional forms of investment such as equities, bonds, and traditional real estate.
Since investing is an individual thing, we obviously do not know what will be best for you. But if you put together your investment portfolio, make sure that it reflects your knowledge of the investments in it, as well as your own risk appetite. If in doubt about how to do so, make sure to seek help from a professional investment planner.
Is Swaper safe?
Swaper is very dependent on the whole financial situation of Wandoo Finance Group. But as they have been profitable since 2019, they should be able to perform well in the future. However, the group is still very young and there are risks associated with investing via Swaper.
Other factors such as lack of knowledge about how a financial turndown will affect the P2P lending industry are also risk factors that are worth considering.
Our experience with Swaper
Swaper definitely has one of the very best user interfaces in the whole industry. It is simple yet very powerful.
The app from Swaper is very well put together, and the dark mode of the app is also really great for checking the portfolio late at night.
The company is also very good at maintaining investor confidence during tough times like the corona pandemic. Here, the company provided detailed updates on its blog. This included the financial situation of the company.
Swaper reviews on Trustpilot
Trustpilot is a great place to learn what other people think of Swaper. We have collected some bad and some good Swaper reviews from Trustpilot for you to take a closer look at: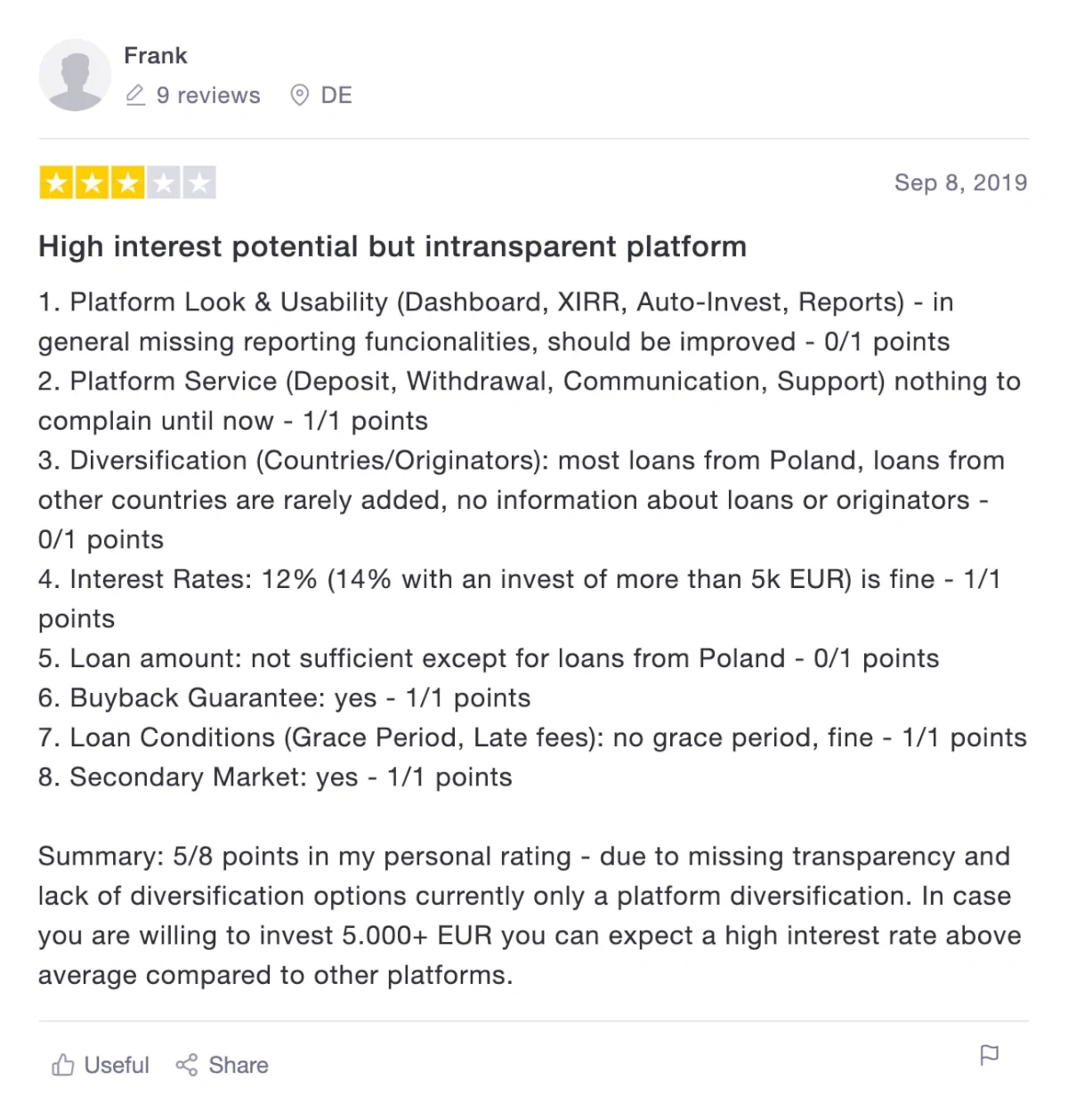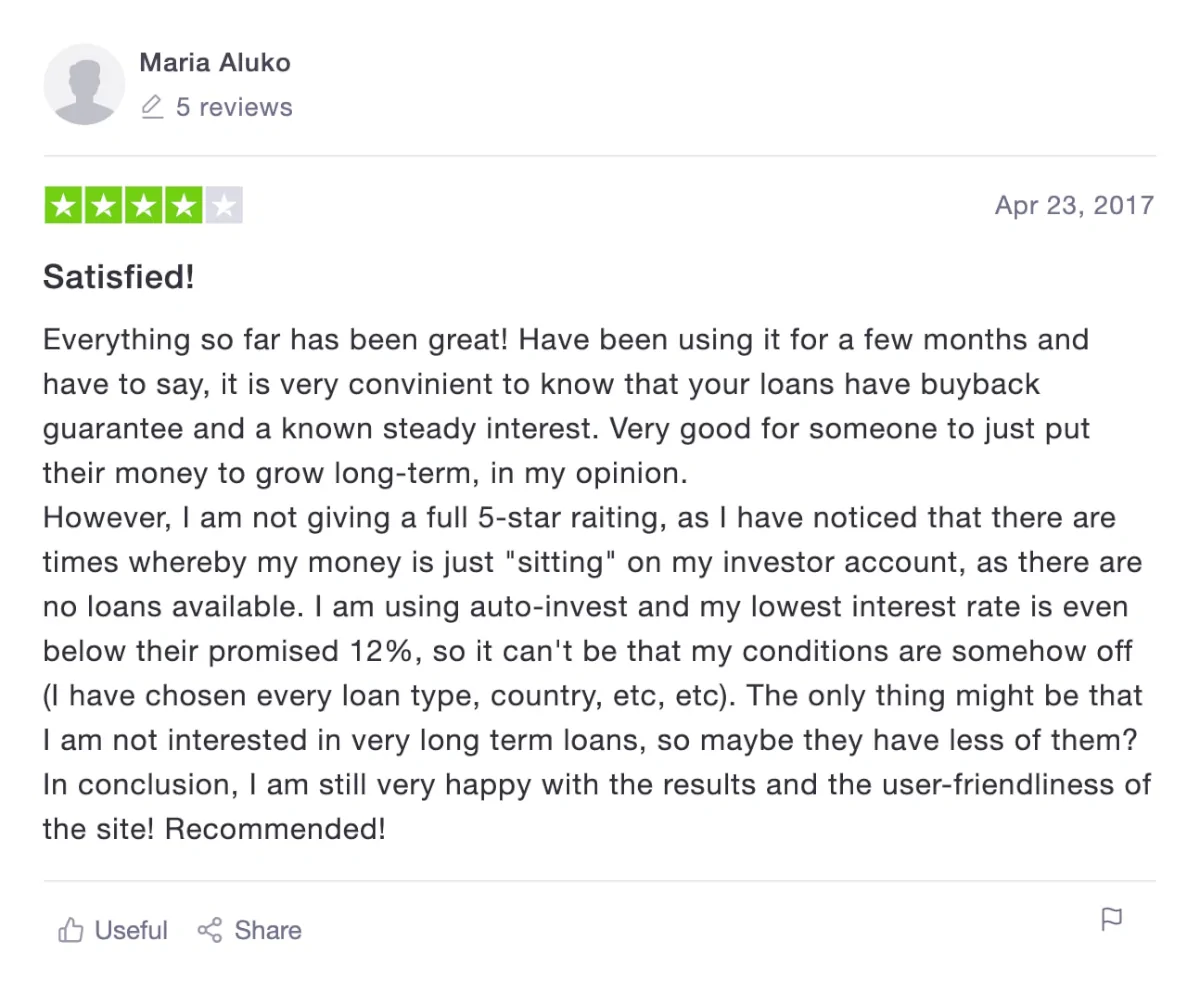 Best Swaper alternatives
Not sure Swaper is the right choice for you? Then there are also some good Swaper alternatives to consider. The following are some of our favorites:
Even if you use Swaper, it might actually be a good idea to take a closer look at some of the above platforms. By using multiple platforms, you can reduce your platform risk and diversify your portfolio further.
Swaper vs Mintos
As both platforms are popular many investors ask how to decide between Swaper vs Mintos.
Basically, Swaper is probably best for a simple user experience, whereas Mintos is more advanced but also more confusing. Swaper offers a very high return, whereas Mintos is more focused on diversification.
Which platform you should go with highly depend on your overall investment goals.
Conclusion of our Swaper review
Swaper is a good P2P platform for European investors wanting to invest in short-term loans.
You will be able to achieve an excellent return with loans that are backed by BuyBack. The company is allegedly profitable, which makes this guarantee durable.
One of the biggest drawbacks of Swaper is that you will only be able to invest in loans from Wandoo Finance Group.
However, the transparency of the platform is good and the team has been good at navigating Covid-19 by providing many updates on this on the blog.
Overall, the platform is great and easy to use and if you plan to invest over €5,000 Euro, you will even get +2% on all your investments.