The 4 Types of Crowdfunding Models Explained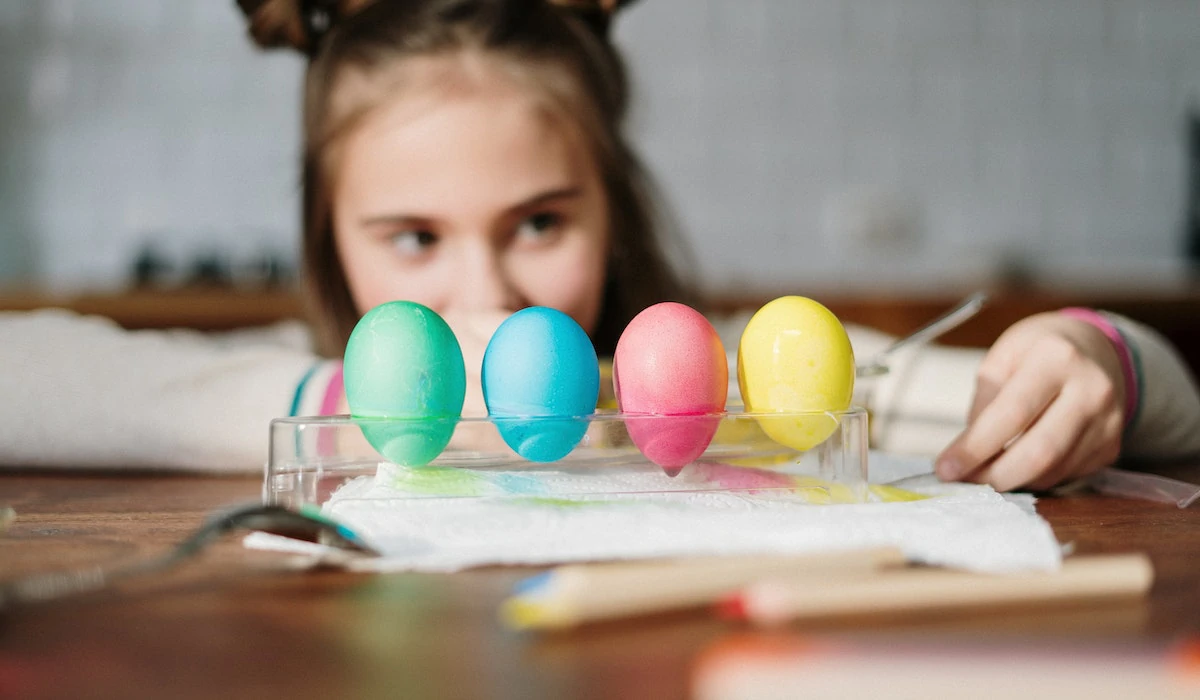 The four crowdfunding types are reward crowdfunding, debt crowdfunding, equity crowdfunding, and donation crowdfunding. Each type of crowdfunding also consists of different subcategories.
Read this article to get to know which type of crowdfunding model is best for you. Here, we'll explore the four main types of crowdfunding models to help you make the best decision about which type of crowdfunding platform, you should go for.
1. Reward crowdfunding
Reward crowdfunding is one of the most common types of crowdfunding. It works by allowing investors to contribute to your venture in return for non-financial benefits.
This type of crowdfunding is usually used for creative projects, such as music or film, where backers can receive rewards such as credits on a record cover or tickets to an event. A benefit to the business is that the reward doesn't usually cost much to deliver.
2. Debt crowdfunding
Debt crowdfunding works by providing investors with the chance to fund your project in exchange for financial interest from their investment.
This type of crowdfunding can provide borrowing at a lower cost than that offered by a bank loan. It may also be easier to win support for a campaign, as the backers are attracted to receiving a return. This type of crowdfunding typically works best for businesses with a track record of revenue.
See the best platforms for investing in debt crowfunding.
3. Equity crowdfunding
Equity crowdfunding involves investors investing money in return for a stake in your business, project, or venture.
This type of crowdfunding could work best for growth-focused companies in areas where there is potential for return.
See the best platforms for investing in equity crowdfunding.
4. Donation crowdfunding
Donation crowdfunding is designed for charities or those who raise money for social or charitable projects. It enables them to gather a community online and donate to a cause.
Most established charities coordinate this through their own website, while crowdfunding platforms can be useful for smaller organizations and people fundraising for a personal cause.
Choosing between crowdfunding types
Choosing the right type of crowdfunding model for your business can be tricky.
Each type has its own benefits and drawbacks, so it's important to do your research and consider the best option for your needs.
With the right model, crowdfunding can be an effective way to raise funds for your venture or invest your money in exciting projects.