How To Become a Peer-to-Peer (P2P) Lender in 2023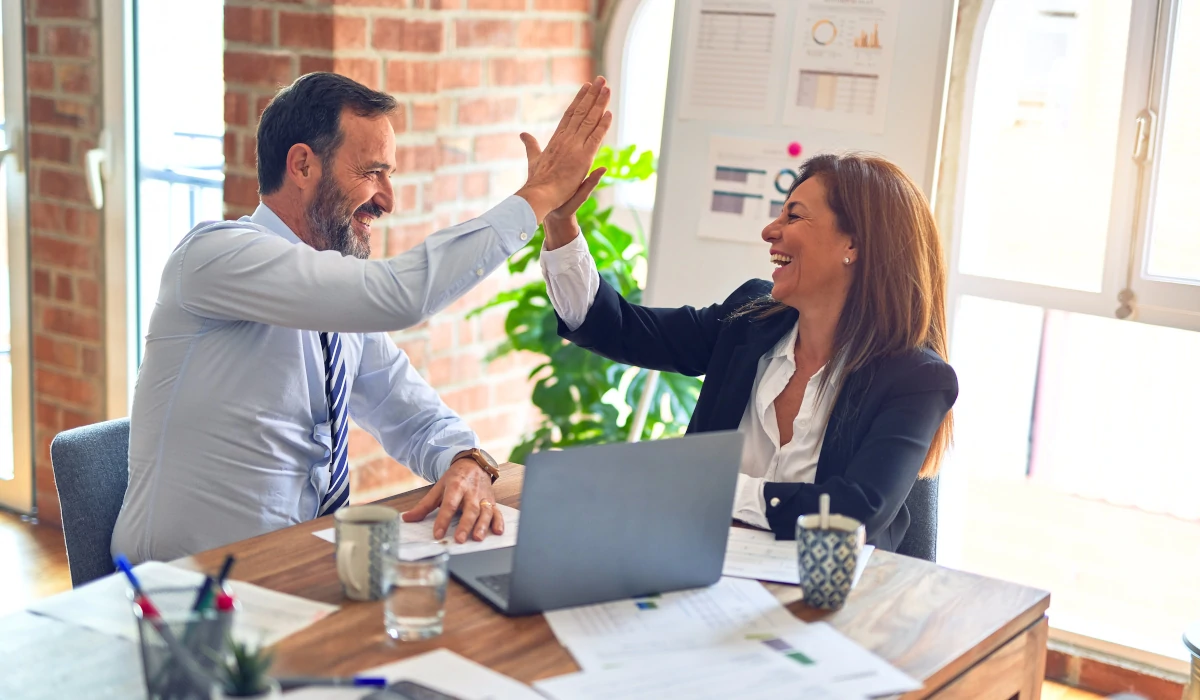 Do you want to become a Peer-to-Peer lender? As a P2P lender, you can earn a steady stream of passive income and help others access the capital they may not be able to get from traditional banks.
Peer-to-peer (P2P) lending is an increasingly popular alternative to traditional banking. P2P lending is a process in which lenders, typically individuals or small businesses, provide capital to borrowers in need of a loan. P2P lending is conducted online and is typically facilitated by an intermediary, who helps to match lenders and borrowers.
Like any other investment, the return you can potentially earn with P2P lending comes with a proportional risk. Investing in P2P lending is 100% not safe.
Still interested? Here are the steps to becoming a P2P lender:
1. Research P2P lending platforms
Before you can become a P2P lender, you must first research P2P lending platforms to find one that suits your needs. There are numerous platforms available, each with different interest rates, loan terms, and borrower requirements.
The types of platforms can also differ wildly. While you can normally invest in loans to private persons on a P2P lending platform, it is also possible to invest in loans for businesses on a P2B lending platform.
Do your research to find a platform that meets your expectations.
2. Meet the requirements
Most P2P lending platforms have minimum requirements for lenders, such as a minimum age, geographical location, and bank account.
The platforms in the United States, like Prosper or LendingClub, only allow American investors. This is due to special regulations.
Outside of the US, the P2P lending market is more open and Europe has many emerging P2P lending platforms for international investors like Mintos, Debitum, Reinvest24, and AxiaFunder. These platforms have different focuses like private loans, businesses, real estate, and legislation.
Make sure you meet all the requirements before you apply to become a Peer-to-Peer lender.
3. Set up your account
Once you have chosen a platform, you will need to set up an account. This process involves providing personal information, such as your name, address, and banking information.
You may also need to upload documents to verify your identity and comply with KYC requirements.
4. Fund your account
Once your account is set up, you will need to fund it. This process involves transferring money from your bank account to the P2P platform.
Depending on the platform, you may be able to use a credit card or other payment methods like a bank transfer. Some platforms also cooperate with third-party transfer companies.
If you are sending money from one country to another or in different currencies, you will have to be mindful of the fees associated with the transactions.
5. Choose a P2P loan to invest in
Once your account is funded, you will be able to choose a loan to invest in. This process involves researching potential borrowers and assessing their risk.
You can use the platform's filters to narrow down your search and find a suitable loan. Once you've identified a loan you'd like to invest in you can simply buy it on the primary market.
You can also invest in loans that have already been funded by other investors on a secondary market. This allows you to diversify your investments and spread the risk.
Make sure you understand the loan terms and the risks involved before investing. Learn more about P2P lending risks here.
6. Monitor your P2P investments
Once you have invested, you should monitor your investments to ensure that borrowers are making their payments on time. Most crowdfunding platforms will provide you with tools to help you keep track of your investments.
By becoming a P2P lender, you can help others access capital while earning a steady income. Just make sure you do your research, meet all requirements, and understand the risks involved before investing. If you are ready to take the first step, you can find some of the best crowdfunding platforms for investors here.