LendingClub Alternatives in Europe: 5 Similar P2P Companies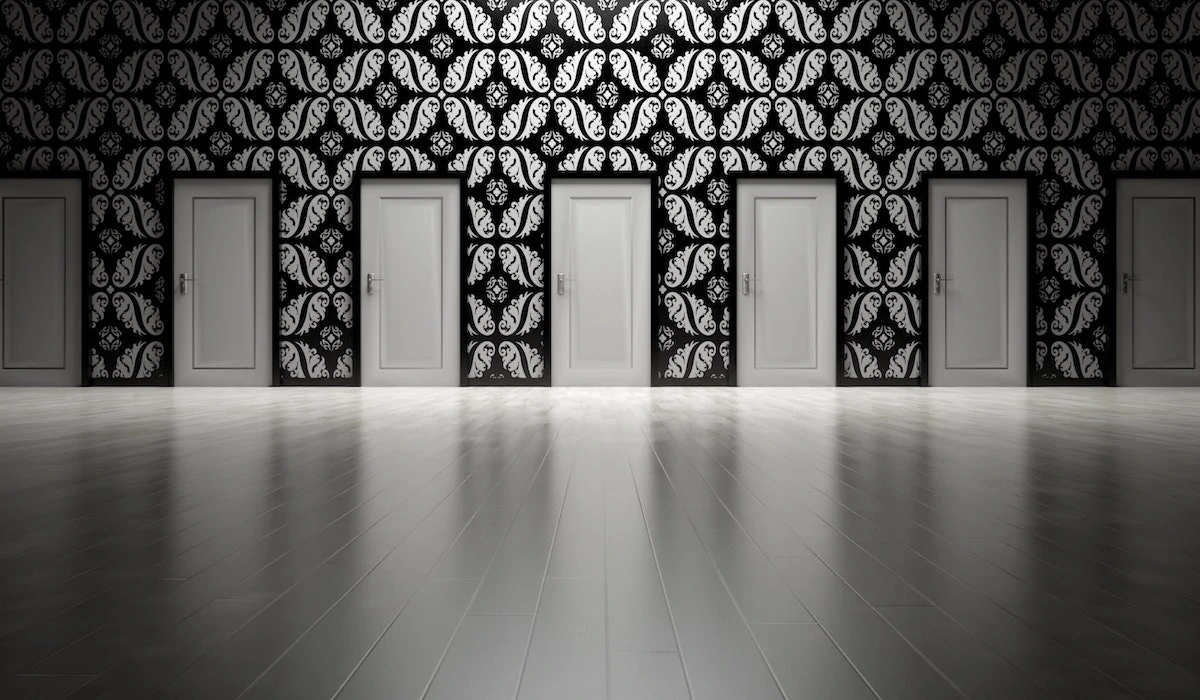 LendingClub is not available in Europe. This means that investors looking to invest via P2P lending platforms in Europe must find other similar alternatives if they want to invest in P2P loans like on LendingClub.
What is LendingClub?
LendingClub is an online marketplace for personal loans, business loans, and financing. LendingClub was founded in 2006 and is based in San Francisco, California. The platform operates in the United States and Canada.
LendingClub is not available in Europe due to the different regulatory requirements for financial services across different countries. The process of obtaining approval for a financial service in Europe is different than in the US, so it is not feasible for LendingClub to offer its services in Europe.
5 similar alternatives to LendingClub in Europe
Here are some of the best alternatives to LendingClub in Europe:
1. Mintos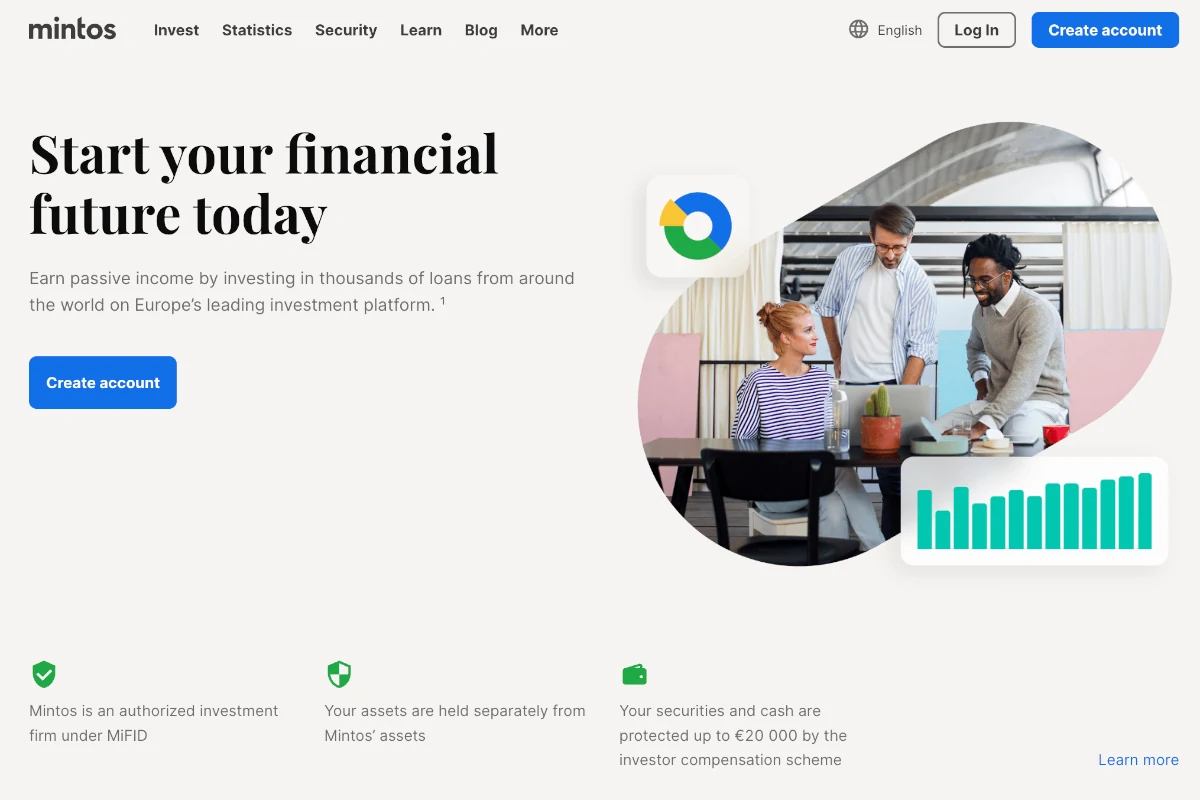 Mintos is a peer-to-peer lending marketplace based in Europe that allows users to invest in loans originated by various loan originators in Europe and other countries. Investors can choose from a variety of loan types and loan terms, depending on the individual loan originator, and can earn returns of up to 15%. The platform is easy to use and provides investors with in-depth information about the loans they invest in.
Mintos is a good alternative to LendingClub in Europe because it offers a variety of loan products and loan terms, as well as higher returns than LendingClub. Additionally, Mintos offers investors more transparency and control over their investments, allowing them to diversify their portfolios more easily.
2. Lendermarket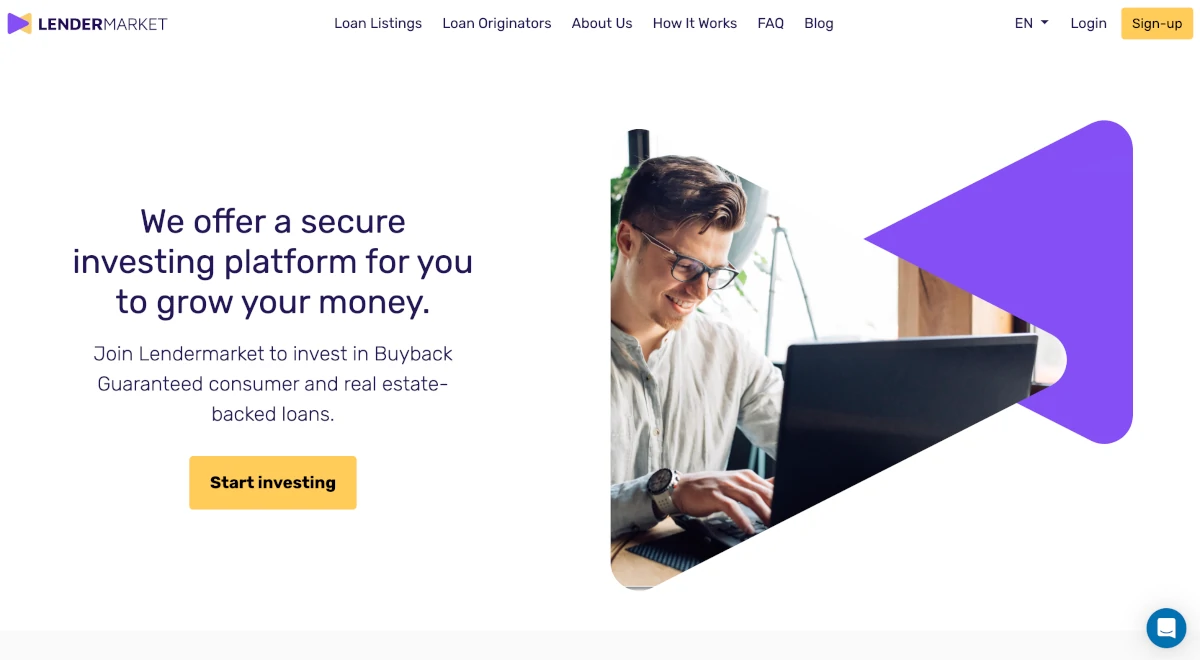 Lendermarket is a peer-to-peer lending platform that operates in Europe. It is a good alternative to LendingClub because it offers competitive interest rates and short loan terms for borrowers, as well as a range of investment opportunities for lenders.
3. Robocash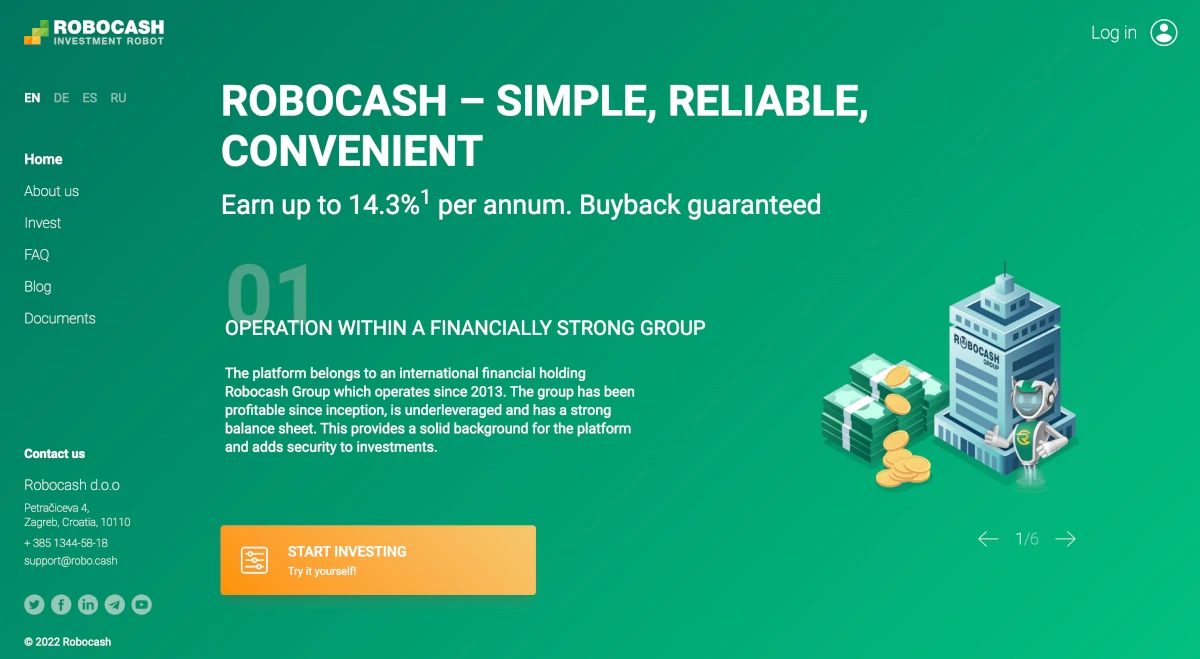 Robocash is a fintech platform based in Europe that offers peer-to-peer lending services. The company specializes in providing fast, convenient, and safe online loans to consumers. It is similar to LendingClub in that it is a platform that facilitates peer-to-peer loans and offers an alternative to traditional sources of financing.
Robocash is focused on other markets and offers loans to customers from around the world. The company uses an automated loan decision-making process that is designed to provide customers with a fast and easy loan application process. Robocash also offers a variety of services including loan management, debt consolidation, and credit scoring.
4. PeerBerry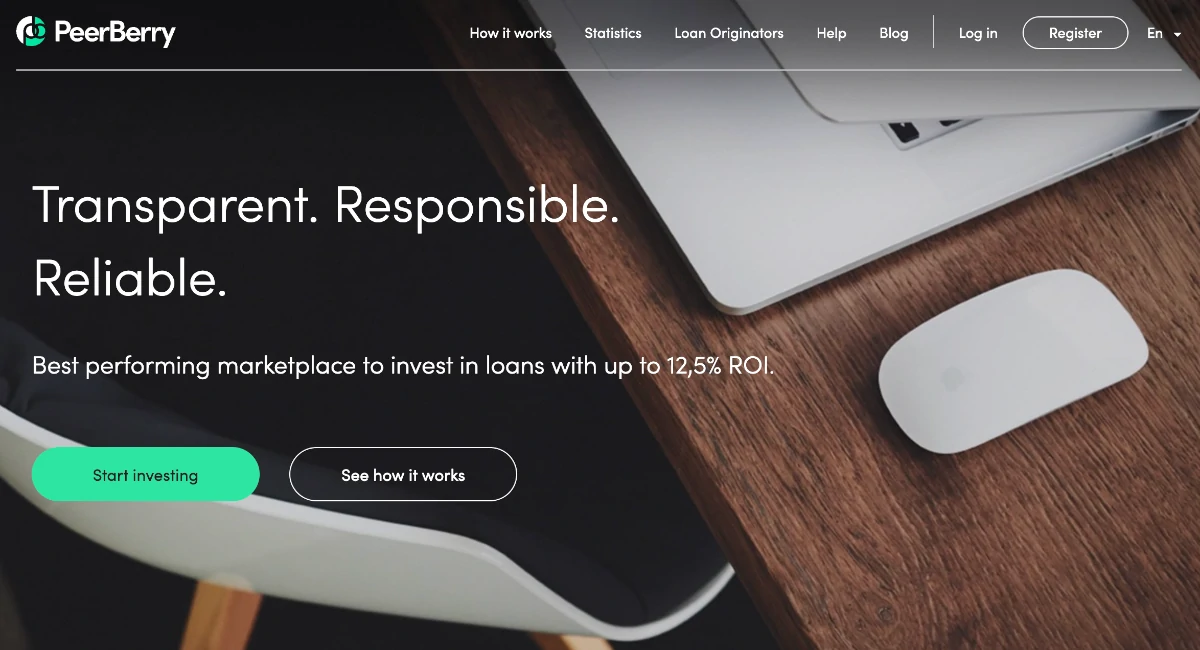 PeerBerry is a P2P lending platform based in Europe. It is similar to LendingClub in the sense that it connects borrowers and lenders through its platform in order to facilitate the peer-to-peer lending process. The platform allows both institutional and individual investors to lend their money to borrowers through loan originators.
5. VIAINVEST
VIAINVEST is an online marketplace for peer-to-peer lending, based in Europe. It connects lenders with borrowers who are looking to take out loans. It is a good alternative to LendingClub in Europe because it offers a secure, transparent platform that allows lenders to diversify their investments with a wide range of loan options.
VIAINVEST also provides a variety of investor protection measures, such as an automatic investment protection system, which makes it a safe and reliable platform for investing.
Furthermore, VIAINVEST has a low minimum investment amount and no hidden fees, which makes it an attractive option for investors who are just starting out.